Global Drumming in Prayer and Celebration…
Establishing an International Drumming Day
March 3, Annually since 2006
Our Hawaii locations activities often span over 3-5 days
Drum For Earth
Drum For all Waters
Drum For Peace
Drum For Life and all relations
Drum For Sacred Sites
Drum with Prayer, with song, with heart for healing
Drum for your own hearts passions, drum for courage
Drum to Preserve the Pristine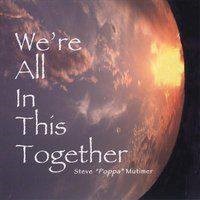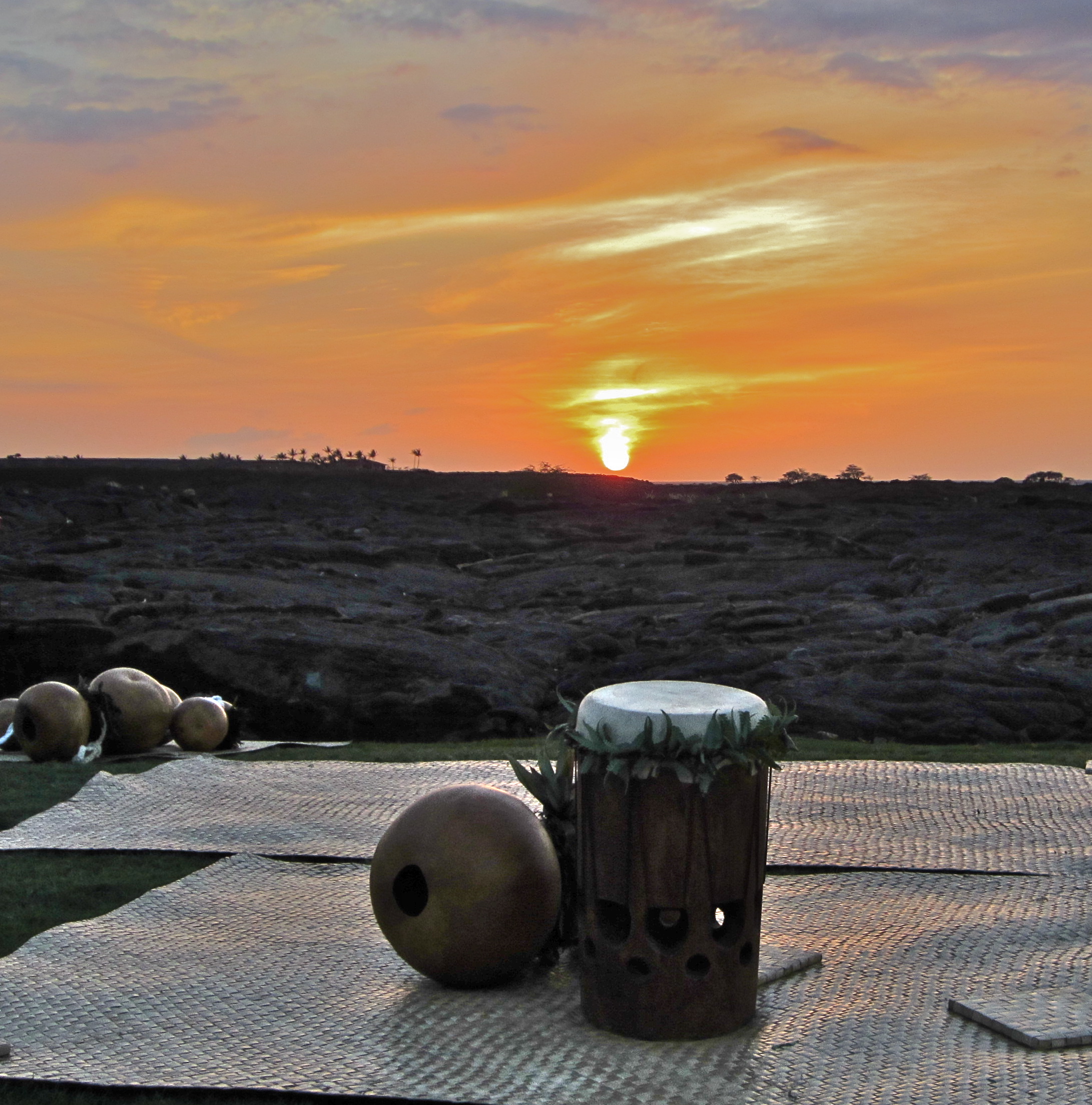 Coming together simultaneously and remotely to experience multi-cultural, diverse ways of Drumming worldwide in the Spirit of Peace, Unity, Cultural Restoration, Healing, Love, and Compassion.
Whether we take the day in Celebration with the Drum in a community setting, in quiet reflection of our own hearts, or dedicated in care and protection of specific areas or elements, you are invited to create a gathering and pin it on the map.  Just fill out the information on the Contact page including specifics in the message you would like to share about your gathering or event.  We will add you to the map on the right so when others view your location; a window will drop down for shared info and location of your event plan.
You are invited to join us at our Hawaii location for 2015, see our DrumSpeak program activities on the map for more details.
E waikahi ka pono I manalo
It is well to be united in thought that all may have peace.